We offer professional developpement services of photo films in our lab located in the center of Paris.
Our services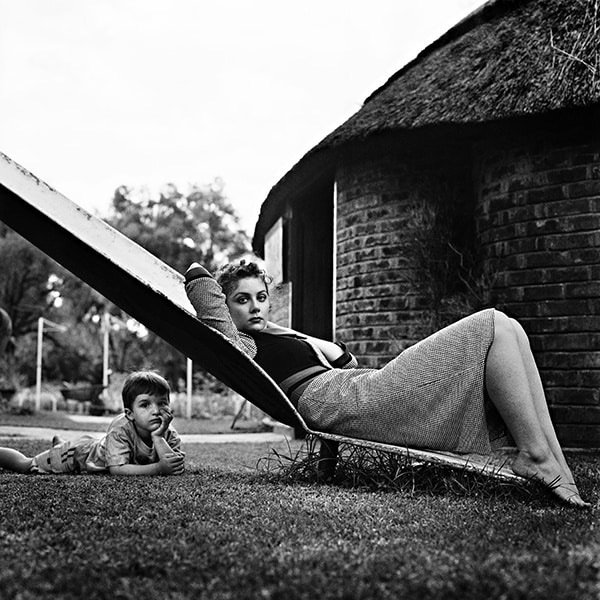 Development services for E6 diapositive films, C41 colour negative films and B&W negative films
Contact sheets for negatives C41 and B&W films
Full film scanning and, on request, fast forward by Wetransfer
Constant and rigorous development controls to provide outstanding quality,
Associated services : Tests for accurate development settings, …
To comply with ecological constraints, all chemicals are collected for further treatment by a specialised company.
You can send your films to us by post. We will develop them and return them to you within 24 hours.
For cost evaluation, please contact us to know our service prices.
We can also scan your photos with high resolution scanners (Dainippon drum scanner, Imacon scanner) to allow you to transfer your photos into a digital production chain without any resolution loss…
If you have old prints whose negatives are lost, we offer scanning and restauration services.