Ink Jet prints produced using the last generation of EPSON printers show an outstanding quality unequalled by other printing technologies in terms of color space, time duration and paper choice.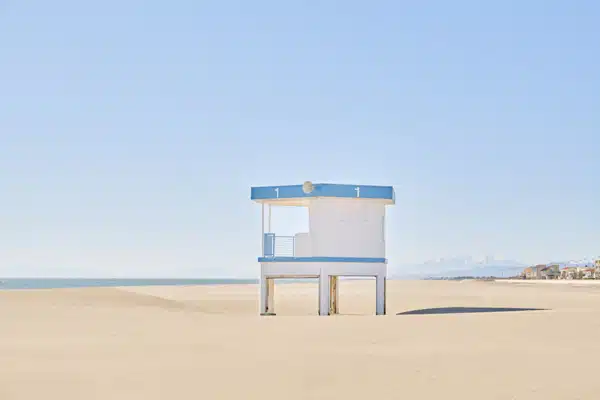 Very large colorimetric space, close to Adobe RGB with many papers, for perfect reproduction of colours, even the very saturated ones
Excellent prints durability thanks to the neutral ph of the ink-jet papers and to the lack of chemical products
Perfect reproductibility of prints with the same image file, whenever you decide to print
Black and white prints without any visible granulation in light greys thank to the black, grey and light grey ink cartridges
Very large choice of papers for a rendering matching any photo style
For the difficult images, we do a test print to validate the settings prior to final print.
Moreover, if the image will be framed, we add a 1 or 2 cm margin around it without any additional cost.
And we also offer traditional framing solutions.
Our ink-jet printers
We run the latest EPSON InkJet printer using UltraChrome Pro12 ink cartridges. They use 12 inks to offer ultimate colour reproduction and reduce hue shift due to light variations (metamerism). These printers are able to produce Digigraphy printouts if appropriate paper is selected.