La sélection du papier a une grande influence sur le rendu final de l'image.
C'est pourquoi il est important de bien choisir son papier parmi toutes les gammes disponibles.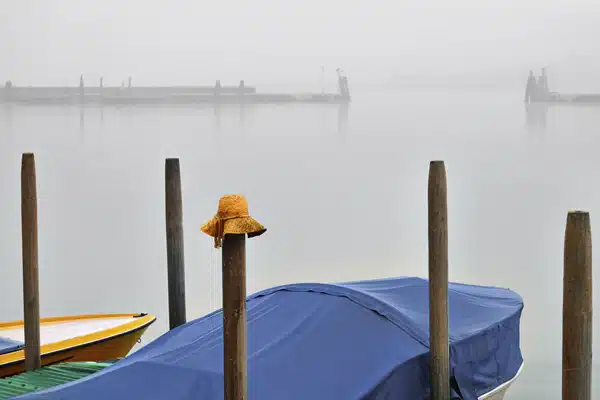 Glossy and luster photo papers
Fine Art Baryta papers
Fine Art Mat papers
Canvas, Kakemonos
Vinyl banners
Paper selection has an important impact on the visal appearance of images.

It is why we offer, amongst others, the full range of Hahnemühle Fine Art papers for high quality printouts.
Our team remains at your disposal to help you make the right choice.
Traditional Photo Papers are a good choice for images of family events, holidays trips.
They are available in glossy ans semigloss versions.
We also have in stock a large range of Fine Art papers, amongst which a large selection
of Hahnemuehle Fine Art papers for high quality prints, without forgetting the Canson
paper range. Our team is at your disposal to help you make the right selection.
If you like the rendering of Baryte papers, we can suggest several alternatives that differenciates by their thikness, their texture and their base white.
Ourselves, we tend to recommend mat papers whenever possible.
They offer a soft rendering, natural colours and a feeling of proximity with the capured moment. Do not use them only for drawing prints.