Photo retouching is everywhere in digital photography. Digital files edited by modern cameras offer all sorts of adjustments to balance parameters such as luminosity, contrat, colour.
A retouching work, even simple, allows to print images that are nice to look at, and that you will be glad to keep, and even to frame. The additional cost is often worth to money.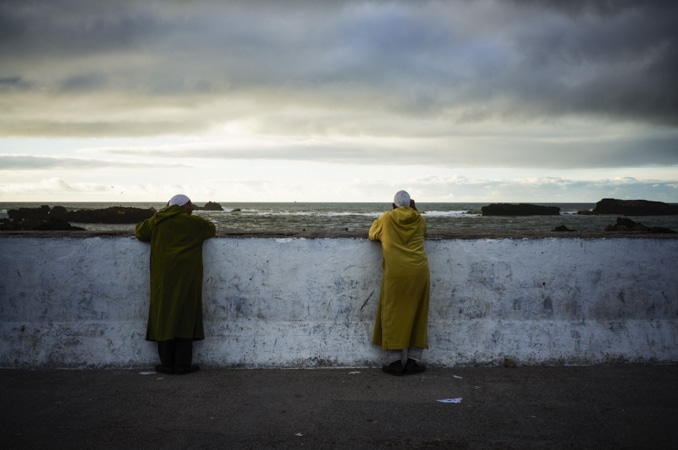 Beyond that basic services, we offer professional retouching services.
Advanced file retouching for large prints,
Files adjustments for exhibition prints,
Derawtisation of RAW files,
Restauration of old images,
Black and White conversion
It is interesting to note that a retouching work is even more crucial with Black and White images. The lack of colour information call for perfect adjustment of the luminosity, contrast, sharpness and clarity parameters. Moreover details hidden in dark and white zones must be made visible with local retouching. The result is often very fascinating.