Highlight all the potential of your images
Our objective is to give you the best visual result. Therefore you will be proud to hang your images on your walls. We suggest that we sit together in front of our screens to validate your files, correct the unbalances that could exist and select the most adequate paper for an optimum result.
Indeed, to get the best print result, it is mandatory to adjust at least the main three parameters hue, luminosity and contrast. We do that control on every image. Moreover, for large prints we do a test print for customer validation before printing in the requested format.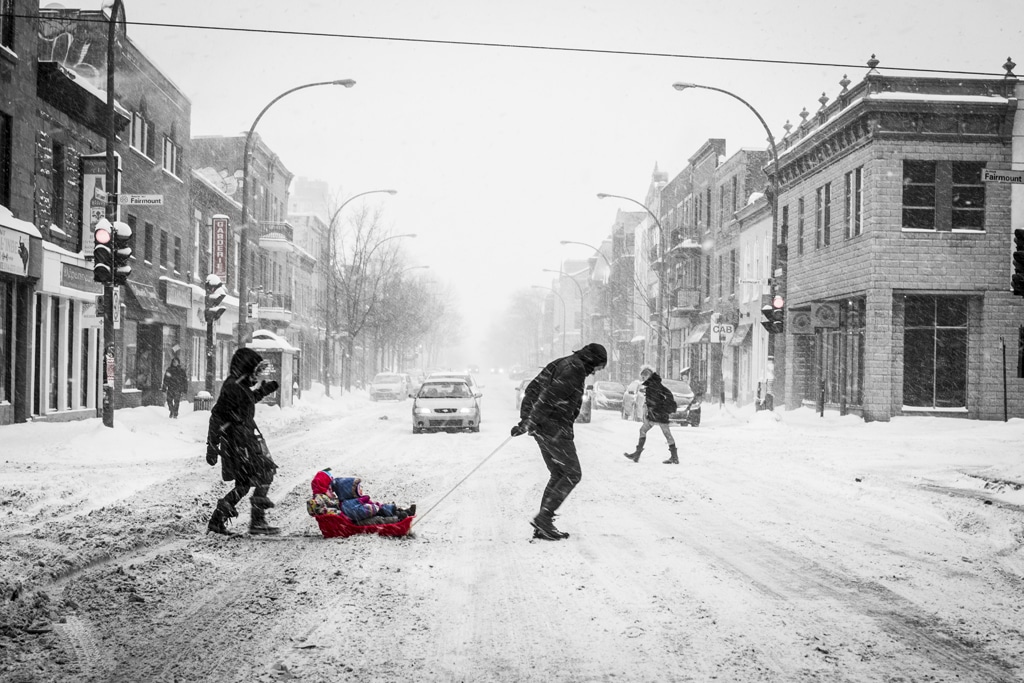 Paper selection
Paper selection has a major influence on the print result. We can help you to make the right choice.