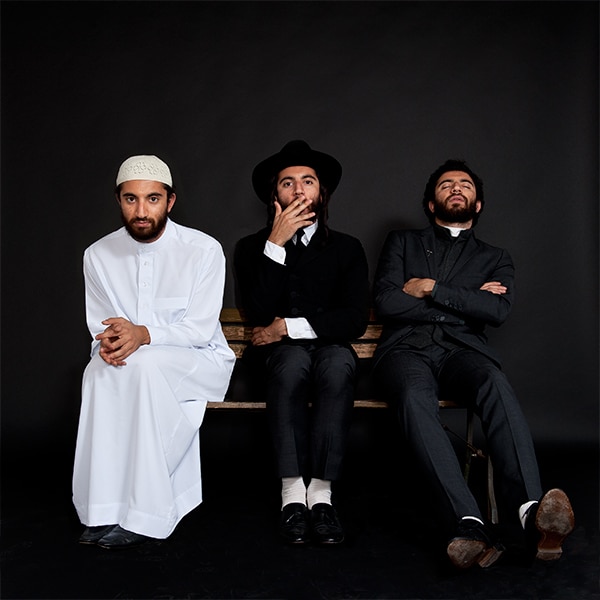 Before any print, we check the quality of your images and, if necessary, we offer to make the necessary colour adjustments to make your images look at best.
Our aim is to give you the whish to look often to your shots, and even to frame them.
To private customers, we offer 1 to 2 minutes corrections to highlight the beauty of their images.
To professionnals, we offer full retouching services.
Our offer
Your argentic images and your numeric files can be printed directly on argentic paper.
Small size prints : 10×15, 13×18, 18×24, 21×29.7 (A4), 24×30 et 25×38 cm with Frontier printers
on Glossy or Satin Cristal Archive paper
Large size prints on Lambda printers
To give you the best available results, we edit our own colorimetric profiles. In example, with Frontier printers, we can clearly exceed the limits of the sRVB color profile et offer better colour balance.
We also offer framing services.
Dibond, Dibon + Diasec, Mousse, PVC
Framing : Traditional, metallic frames, Caisse Américaine